Don't Hibernate This Winter
Let Us Keep You Thawed
Don't Hibernate This Winter
Let Us Keep You Thawed
Heating
Trust our team at Shearer Heating, A/C & Refrigeration to keep your home warm and comfortable on those colder nights here in PA. Our HVAC professionals work with all makes and models of furnaces and heat pumps, so you can rely on us to help with any type of heating need you may have.
Cooling
Our high-efficiency air conditioners can bring plenty of comfort to your Washington home when the summer temperatures start to soar. Our cooling experts at Shearer Heating, A/C & Refrigeration work with all makes and models of air conditioners, and we offer 24/7 emergency repair services.
Maintenance
A properly maintained heating and cooling system will last longer and operate more efficiently. At Shearer Heating, A/C & Refrigeration, our professionals will inspect and clean your system to help prevent unexpected costly repairs. Our maintenance agreements offer peace of mind to homes and businesses in Washington.
Commercial
Breathe easy and stay healthy by improving the indoor air quality in your home or business. Our team of indoor air quality experts can help you clean your air to help promote good health. Shearer Heating, A/C & Refrigeration has all of the right solutions to put you on the right path for an ideal indoor environment.
Shearer Heating, A/C & Refrigeration
At Shearer Heating, A/C & Refrigeration Inc, we protect your everyday life with a wide variety of comprehensive services and premier products. Our goal is to make sure our phone number is the only one you'll ever need for the installation, upkeep, and service of your heating, ventilation, air conditioning, and refrigeration systems. When you call 724-222-1830, rest assured your service is always performed by dedicated, well-educated, NATE-certified professionals, who are equipped with state-of-the-art technology and a network of industry support. As a Carrier Factory Authorized Dealer, we bring you superior quality, from regularly updated and factory-trained technicians, to the proven strategies and systems we implement. We are a member of the Washington County Chamber of Commerce, as well as the Air Conditioning Contractors Of America (ACCA), and extremely proud of the service we provide home and business owners in Washington County and surrounding areas.
Carrier Factory Authorized Dealer
As a Carrier Factory Authorized Dealer we perform to the highest standards to provide the best system solutions for your home and comfort needs. In addition to our outstanding customer service, we go through continuous training, keep current industry licenses and insurance. You can trust that we are the most knowledgeable and efficient individuals assisting you with your home's heating, cooling, and indoor air quality needs.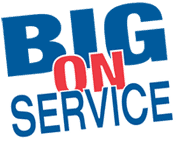 Top Washington HVAC Contactor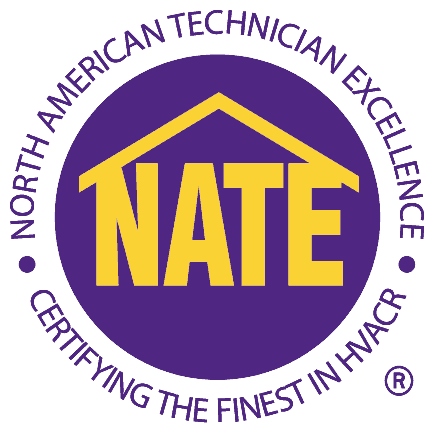 Customer Reviews
We love hearing from our customers! If you've had us work on your HVAC system we would love to hear from you too.
Gas Furnace Maintenance in Burgettstown, PA 15078
"Just a note to say received professional and efficient service on gas furnace maintenance by Jared G."
- Sheila G.
Gas Furnace Maintenance in Washington, PA 15301
"I find Shearer to be an excellent company to use for everything related to our gas furnace. The appointment we make every year for maintenance on our furnace is always performed by an excellent technician…this year's was Jared G. He arrived on time, checked all parts of the furnace, cleaned all drains and filters, and reported on everything to us before leaving. We recommend Shearer for their service and for the products they carry."
- Sarah L.
Maintenance Maintenance in Washington, PA 15301
"This was my yearly maintenance check. Jared G. was on time for the appointment and efficiently checked out the furnace and air conditioner. He made sure he did not track dirt into my condo, which is greatly appreciated. He reminded me to change my furnace filter and if I had any concerns. I cannot think of anything he could have done differently to make the visit more productive."
- Linda C.
Our Most Recent Articles...
Is your energy bill too high in the winter? Are you looking for ways to cut costs? There are a number of simple things you can do at home to save money. Some of them are bigger projects, but most are simple things you can do in your day-to-day life to help reduce your heat cost this winter.
Read More
Need HVAC Service?
Contact the experts at Shearer Heating, A/C & Refrigeration.
Call us at 724-222-1830!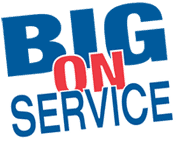 We Service All Brands, Makes, and Models
We Service All Brands, Makes, and Models